LUXURY Meets Laminate
- It's the only waterproof Laminate Floor on the market
Details please see the link https://www.ivcfloors.com/product/wild-mesquite-001/
A home is a place of rest and hub of activity. It is where connections are made and "me" time is found. It's where guests are welcome and family is embraced. At Balterio floor, we believe that when luxury meets laminate, stunning floors are attainable and enhance every meaningful experience you have in your home.
That's why we lead the industry in developing cutting-edge technologies that allow us to create realistic designs that are highly-durable, easy to install and unbelievablely luxurous. Balterio floor allows you to have an exquisite looking home without sacrificing a thing. So, no matter what your design style, what your personality, where you live or who you are, when luxury meets laminate, it becomes the perfect choice.

Please call us for Sales price: 718-788-5688
WHY Balterio LAMINATE FLOORING?
Selecting your home flooring can be challenging. There are several things to consider, such as style, quality and performance. Luckily, Balterio Laminate flooring by IVC US can offer you all that and more! With a diverse collection of wood designs to choose from across a variety of style categories, Balterio Laminate has something to appease everyone's tastes. Our laminate products feature an extreme, high density core, which gives Balterio flooring exceptional dimensional stability and impact resistance.

Metropolitan Collection™ For more details, please check:
http://www.ivcfloors.com/flooring/laminate-flooring/balterio-metropolitan
Add warmth and excitement to your home with rich, new colors from exotic woods around the world.

Heritage Collection™ For more details, please check:
http://www.ivcfloors.com/flooring/laminate-flooring/balterio-heritage
The Heritage collection represents the perfect blend of beauty, realism, and easy affordability. With four-sided bevel and Embossed In technology, these designs are amazingly realistic, easy to install, and look great in any decor.
High expectations. Urban chic. Combination of rich hurs with distinctive details will satisfy your sophisticated taste. This collection has it all. Stunning wood patterns, rich tile designs and a glamour all its own.
This collection features our best laminate floors to date with stunning wood decors enhanced by latest generation technologies to simulate the look of natural wood and to allow for random wood strip lengths.
Please call us for Sales price: 718-788-5688

French Barrel Oak 995


Alaskin Pine 996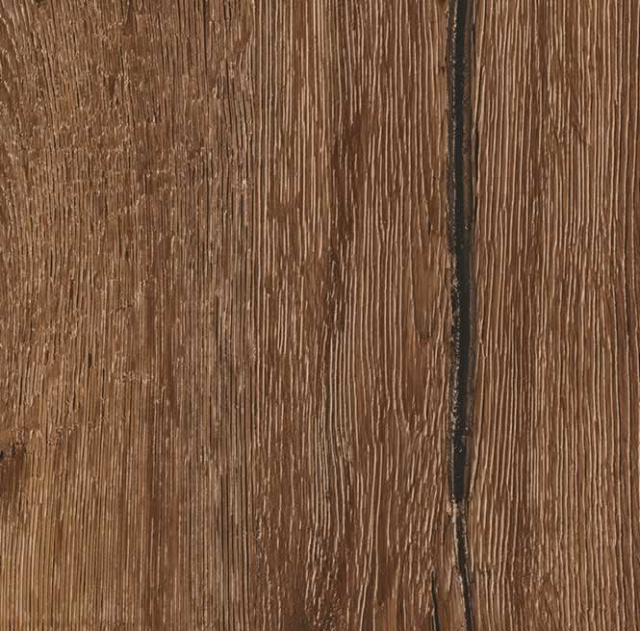 Bourbon Everwood

Mystic Everwood

Misty Oak

Midnight Ebony

Golden Evergreen

Havanna Ash

Grey English Chestnut

Indonesian Rosewood

Parisian Fig

Queenan Chestnut

Riverwood

Burnt Oak

Cappuccino Pine

Cherry Hickory