Top Wood Floor Lines for Luxury Life Styles.
If you don't call us for price? You miss great savings !!!

Call us - Elite Maestro Dealer, for Sales Prices: 718-788-5688
Want to see more fabulous floor photos? go to www.miragefloors.com/ENG/
Why Mirage ?
The True Name in Quality
Twenty one times recognized for outstanding quality*, Mirage is indisputably the # 1 hardwood flooring brand in North America. Retailers and other industry professionals have rated Mirage 1st for quality 21 times in the last decade on surveys conducted by many magazines.
Whatever flooring you choose, you will always get the same results uniformity, stability, durability, better air quality, added value, and lifelong good looks.
For peace of mind, make the smart choice for a better
tomorrow—Mirage!


Flair Maple Grey Drizzle Light Character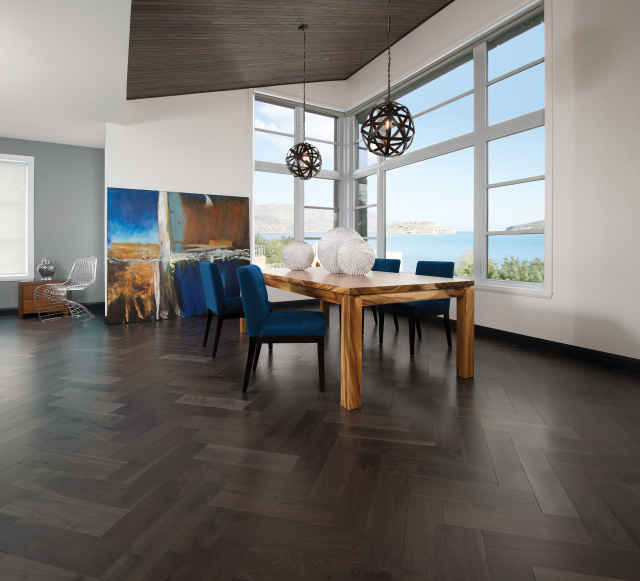 American Walnut Charcoal Knotty

Maple Sonora

Maple Coffe

Maple Platinum

Maple Nordic

Maple Sierra

Maple Sambuca

Maple Greystone

Red Oak Golden

Red Oak Charcoal

Aged Maple Nougat

Aged Maple Gingerbread

Hand Crafted Red Oak Hopscrotch

Aged Maple Praline

Old Hickory Barn Wood

Old Hickory Seashell


Want to see more fabulous floor photos, go to > www.miragefloors.com/ENG/