| | |
| --- | --- |
| Orig. Price: | $5.69 |
| Sale Price: | $4.15 |
| Availability: | in stock |
| Prod. Code: | Dundee Collection |
Armstrong Brand, Top Collection - Dundee has
New Year Home Sale now, Minimum order 500 sq. ft.
Solid Oak 2-1/4"x3/4" $4.15/sf,
Solid Oak 3-1/4"x3/4" $4.39/sf,
Solid Oak 4" x 3/4" $4.89/sf,
Call 718-788-5688 today.
Armstrong / Bruce - The largest Floor Manufacture, the leading hardwood floor Brand.
Bruce Dundee Collection, Solid and High Gloss, 3/4" in thickness, 2-1/4", 3-1/4", 4" and 5" in width.
Floor Type: Hardwood
Collection: Dundee
Species: Red Oak
Performance: Best
Colors: Natural, Butterscotch, Gunstock, Seashell, Dune, Saddle, Fawn
Spice, Cherry, Mocha and Espresso
Warranty: 50 years residential warranty
Construction: Solid Hardwood Floor
Thickness: 3/4"
Width: 2-1/4", 3-1/4", 4"
Length: 8.25" – 84"
Finish: Dura-Luster Plus Urethane
Gloss: High Gloss
Edge Type: Micro-beveled Edge / Square Ends
Installation Location: On/Above Ground
Installation Method: Nail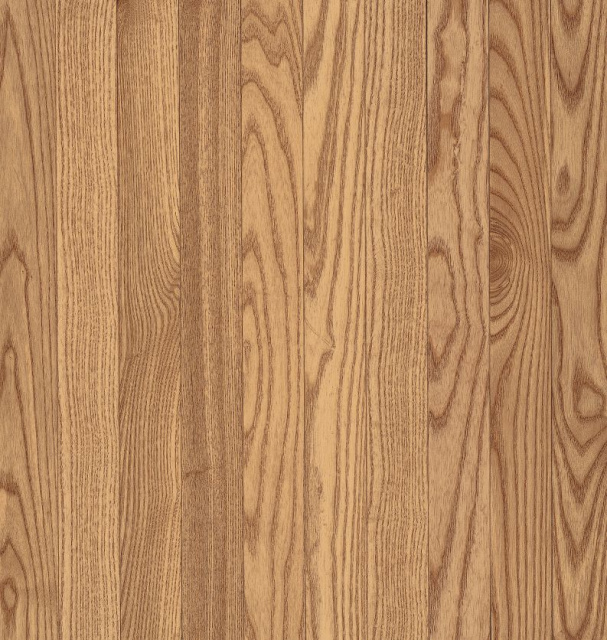 Natural Color

Butterscotch Color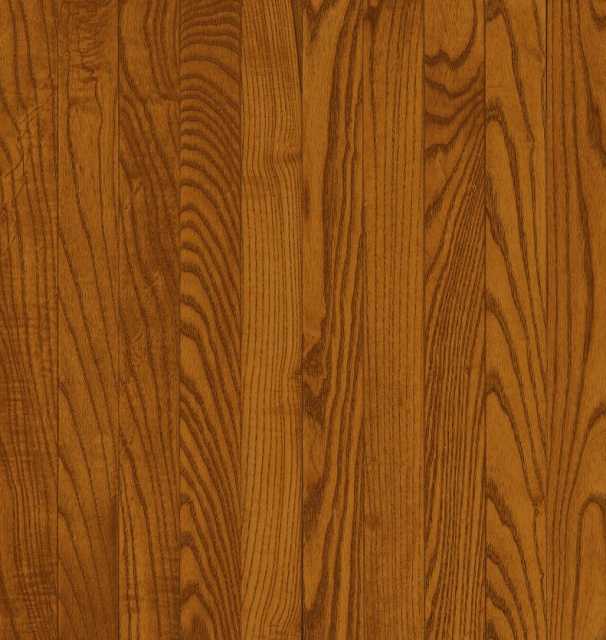 Gunstock Color

Seashell Color

Dune Color

Saddle Color

Fawn Color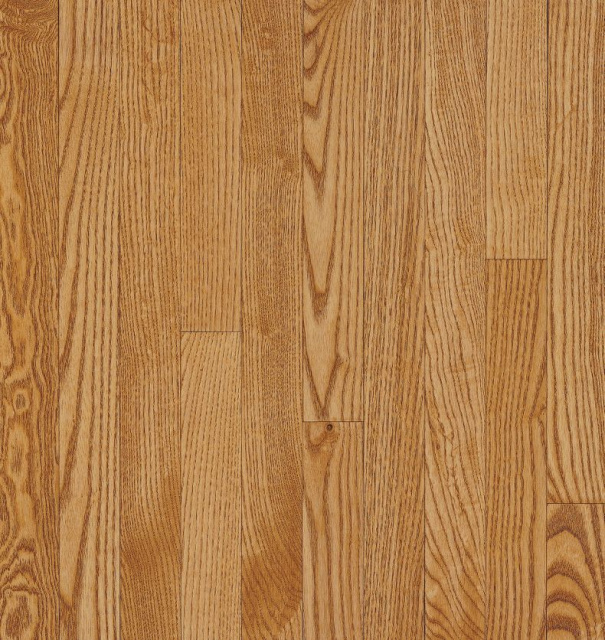 Spice Color

Cherry Color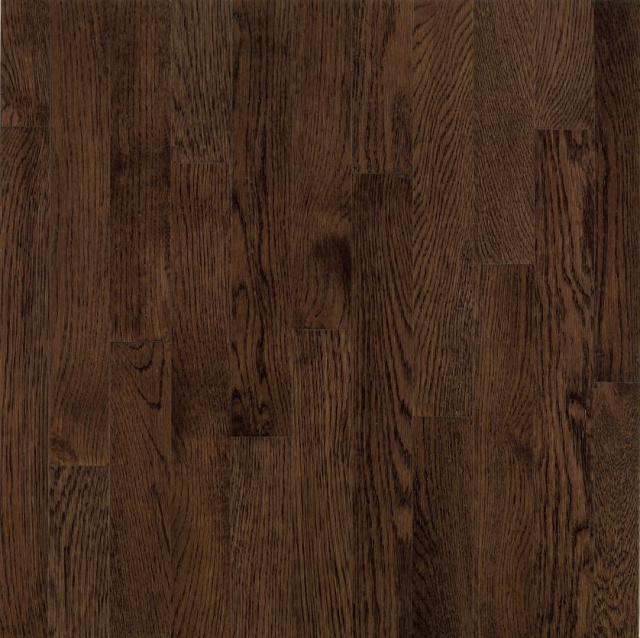 Mocha Color

Espresso Color