- The most recognized name in hardwood flooring
Since 1884, Bruce has captured the natural beauty of real wood and skillfully crafted it into floors revered for their timeless beauty and outstanding quality. Skilled artisans pioneered the development of today's Bruce hardwood line that features the largest selection of colors and styles in the industry. Bruce has become the most preferred brand of wood floors with the nation's homebuilders, remodelers, architects and homeowners.

Hhttp://www.bruce.com/flooring/hardwoodardwoohttp://www.bruce.com/flooring/laminated
The most trusted brand of hardwood flooring in the world.uce Hardwood Floorin
- Affordable elegance
Combining over a century of experience with the most technologically advanced manufacturing innovations, Bruce has made affordable luxury your reality. American's best-selling brand has a floor that will fit any budget, backed by a warranty that assures a lifetime of long lasting beauty.
You can get all the floor information such as floor styles and colors details from the website of www.bruce.com but the price, so please call us at (646) 322-1911 for sales price, we will offer you the best price on the market. Thank you.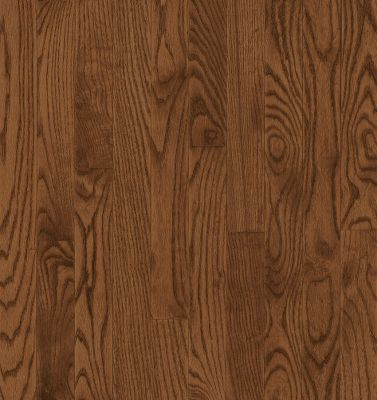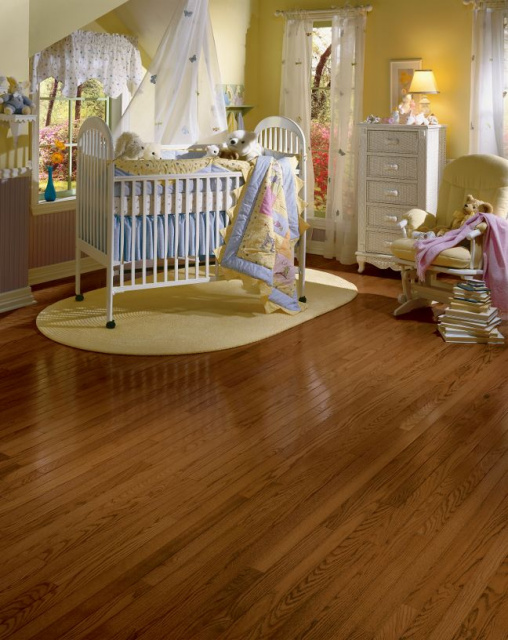 Red Oak Saddle color 3-1/4" x 3/4"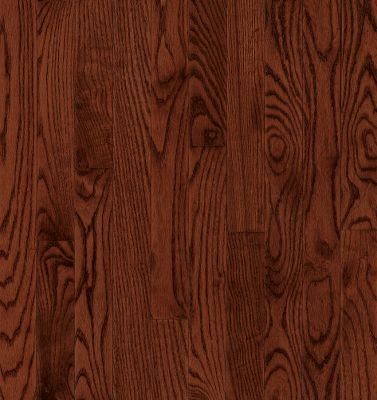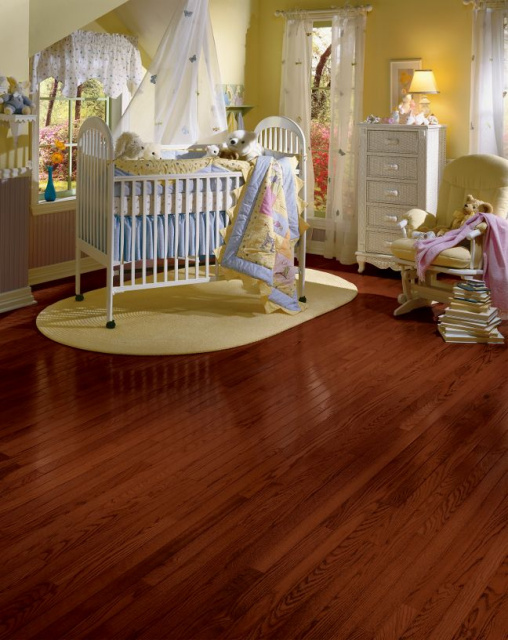 Red Oak Cherry Color 3-1/4" x 3/4"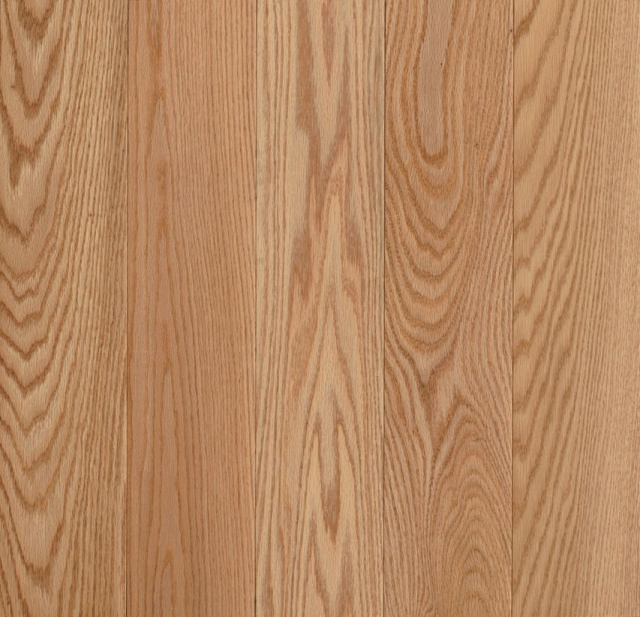 Natural color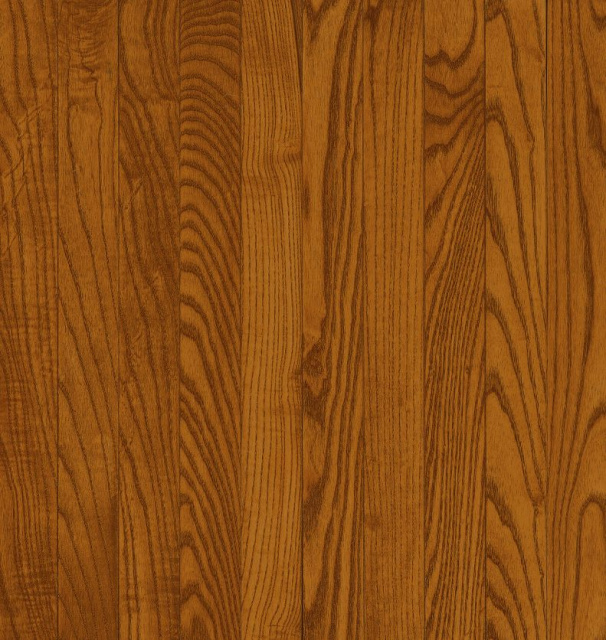 Gunstock color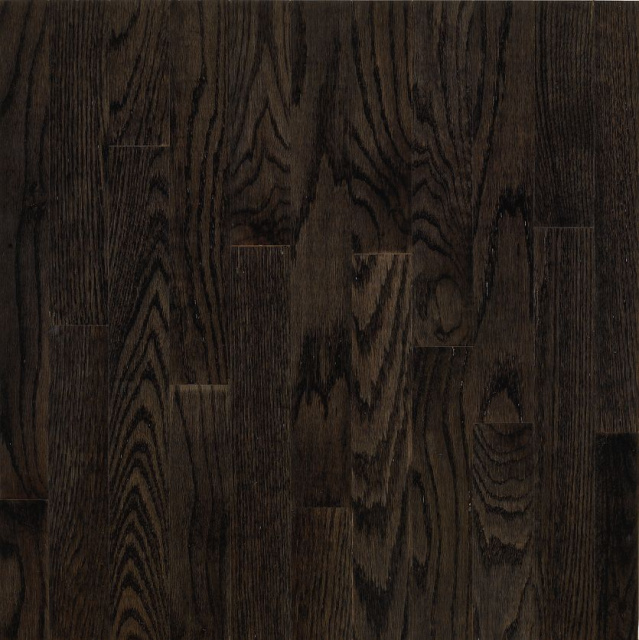 Espresso Color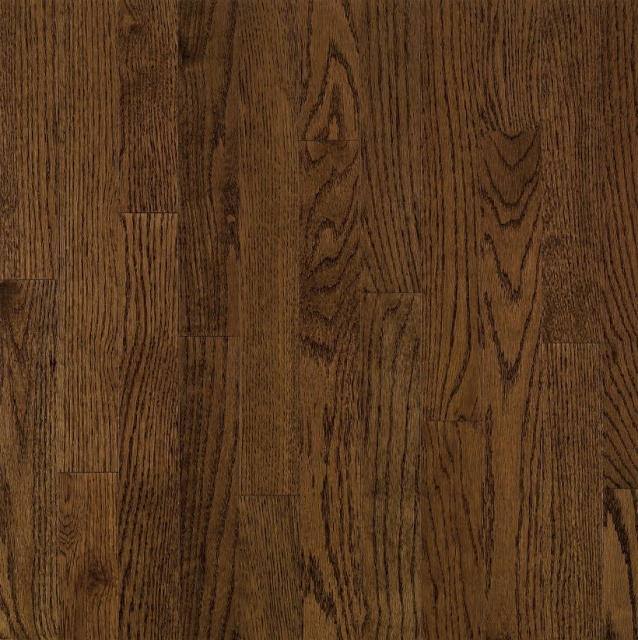 Haystack Color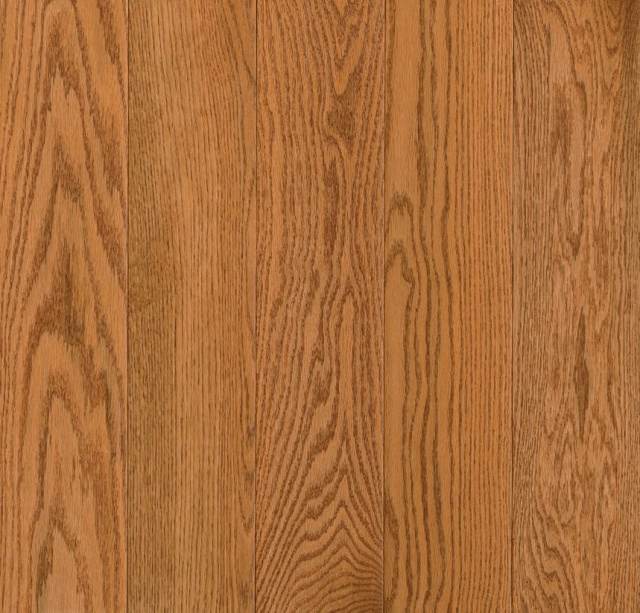 Butterscotch Color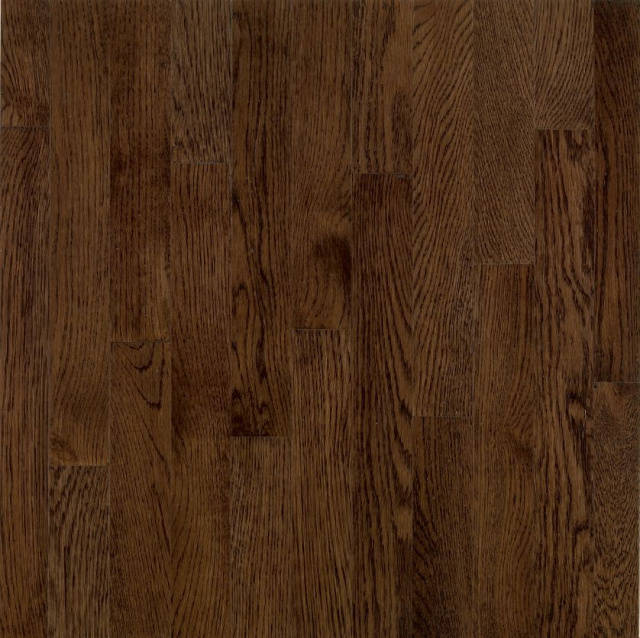 Mocha Color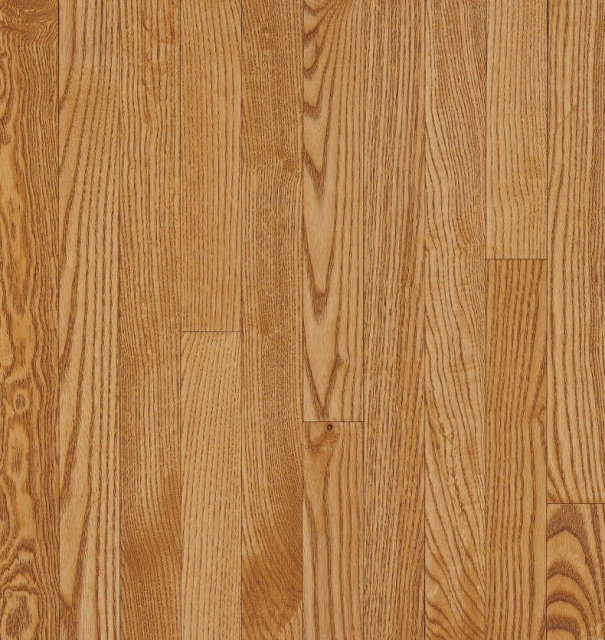 Spice Color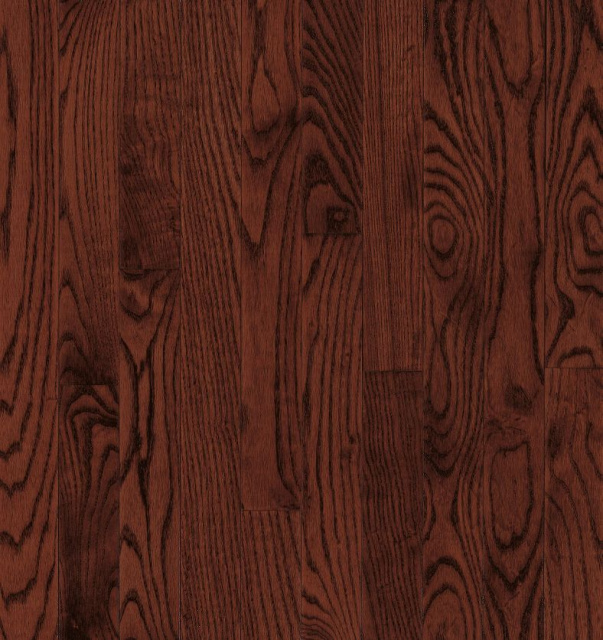 Cherry Color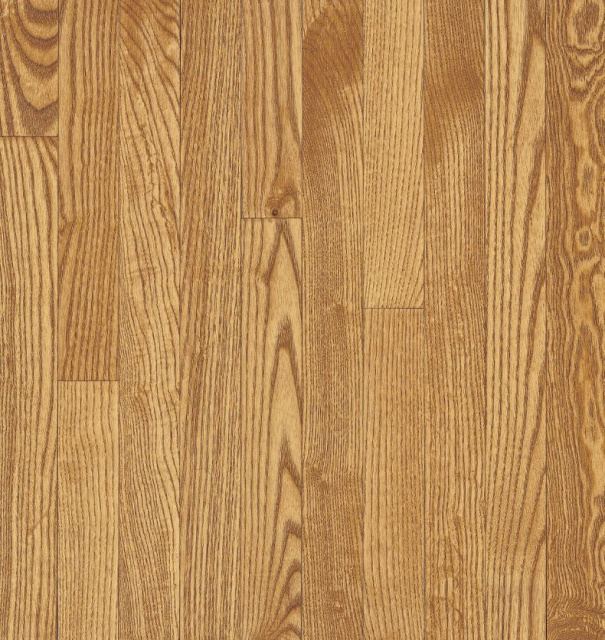 Seashell Color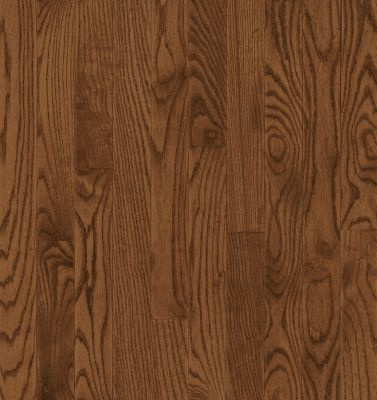 Saddle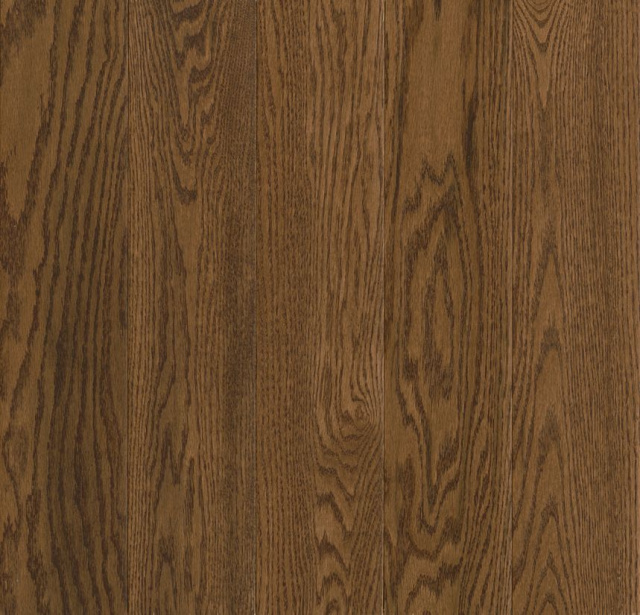 Forest Brown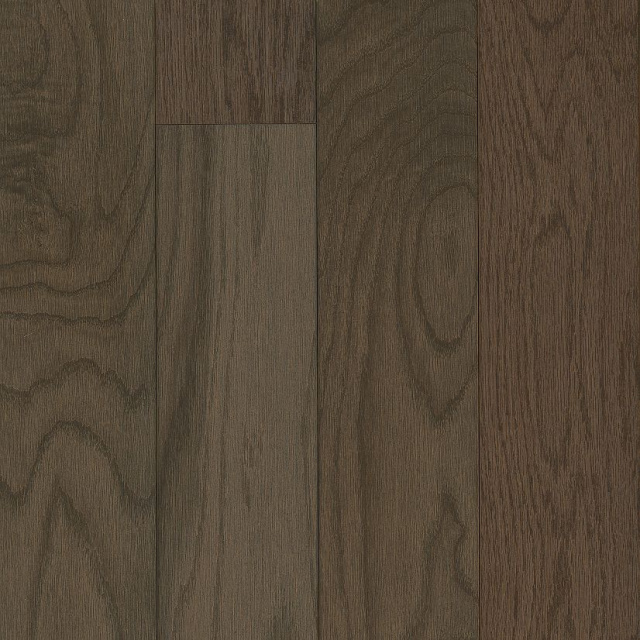 Dovetail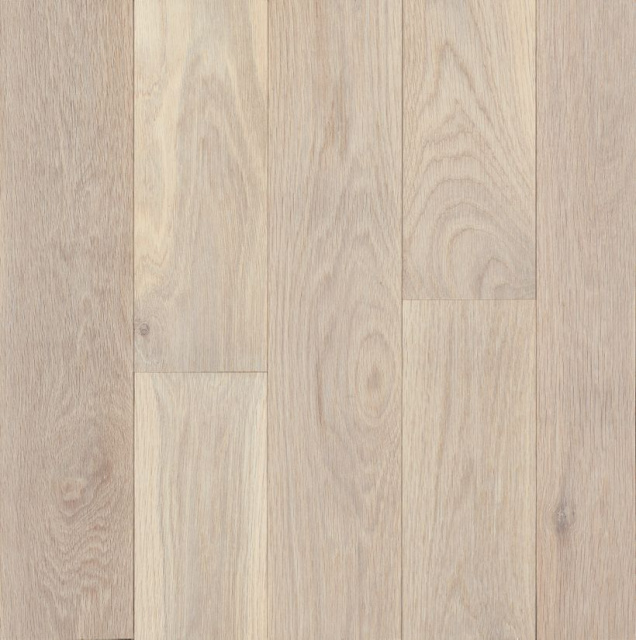 Mystic Taupe