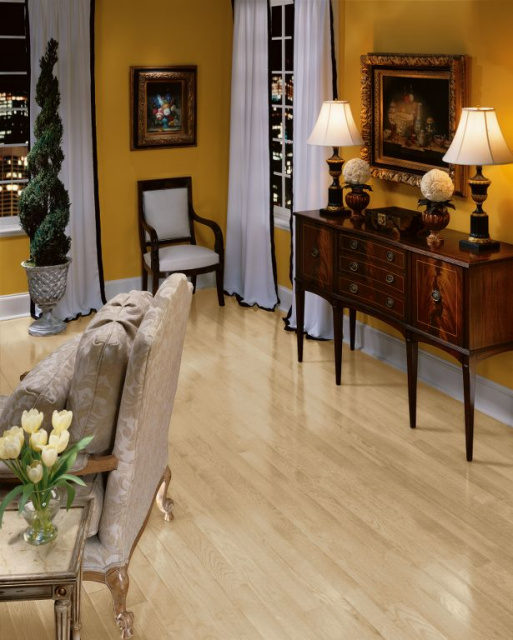 Why Homerwood Call today 646-322-1911 for best price
Thank you for learning more about HomerWood Premium Hardwood flooring. Our floors are beautifully preserved and reveal all of the trees' natural perfections,including original markings,. The result is an elegant, premium floor that features both distinctive graining, and inherent characteristics clear and character planks that reflect the greatest attributes of natural wood. Our extraordinary work ethic and attention to detail are reflected in every aspect of producing a one-of-a-kind HomerWood floor.
Superior Construction www.homerwood.com
HomerWood features a wide selection of unique visuals of hardwood flooring, in both 3/4" solid and 5/8" engineered profiles to offer exquisite styling and enhanced performance to any project. Longer lengths, from 1-7' create a stunning visual that will truly enhance your home.
Unsurpassed Quality
Precision milling and a hands-on approach by our quality control team assures you a floor that we stand behind. Of course, stable relative humidity upon installation is necessary to avoid movement, gapping or swelling.
Inherent Durability
HomerWood applies the best finishes available using state-of-the-art technology to provide extra durability. We stand by the quality of our craftsmanship offering the best warranties in the business.
Amish Craftsmanship
There was a time when hardwood floors were built with materials and workmanship that were unsurpassed. Those timeless floors and the rare, authentic hands-on method live on in HomerWood's line of premium hardwood flooring. Every plank in this collection is hand-scraped by local Pennsylvania Dutch craftsmen. Like a true piece of art, each plank bears the signature of the craftsman who created it.
Custom Designs
Our custom shop in Titusville, PA allows us to mill and pre finish our hardwood in a multitude of options. We now offer stunning wide widths up to 7" and 8" across our entire line and up to 14" custom. In addition we offer longer lengths up to 12' for an elegant visual. We've added Reclaimed flooring to our collections; offering an authentic design and a piece of history for your home. These sustainable floors are made from circa 1800 lumber used to construct barns across the Appalachian Mountain region. Custom options include wire brushing, soft scrape and Oil Natural finishes.
Hand-Crafted in the USA
Our manufacturing facility is situated in the heart of the Appalachian Mountain region in Titusville, PA.
Simplicity Collection:

White Oak Frost

White Oak Natural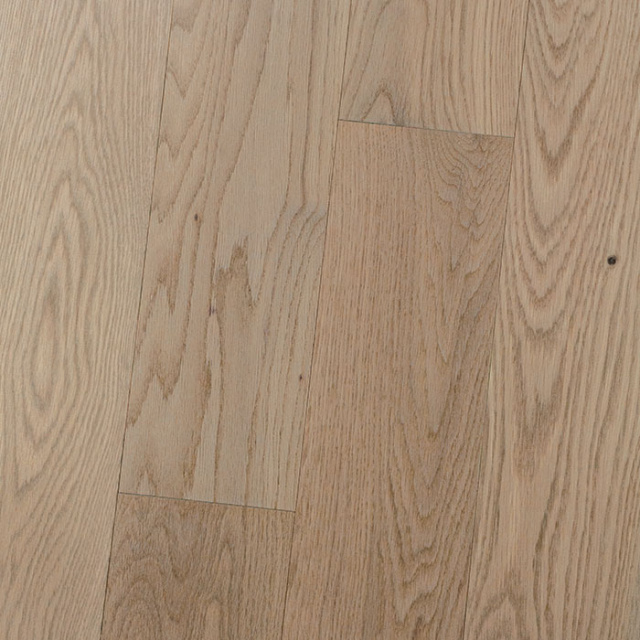 White Oak Taupe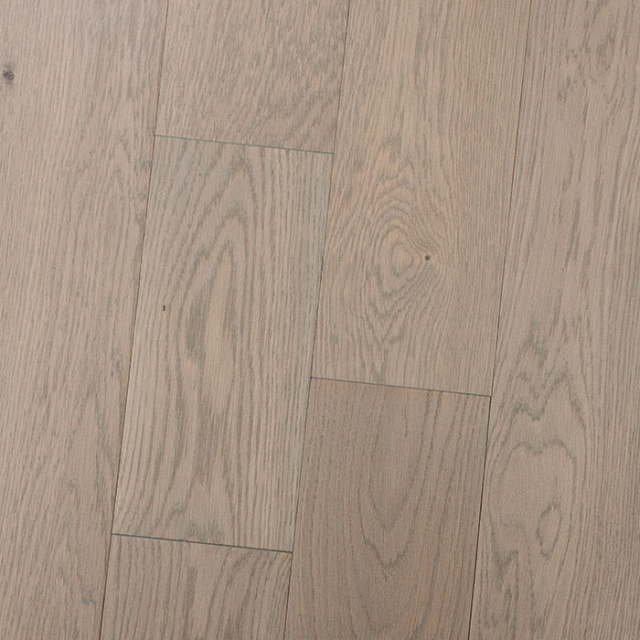 White Oak Shale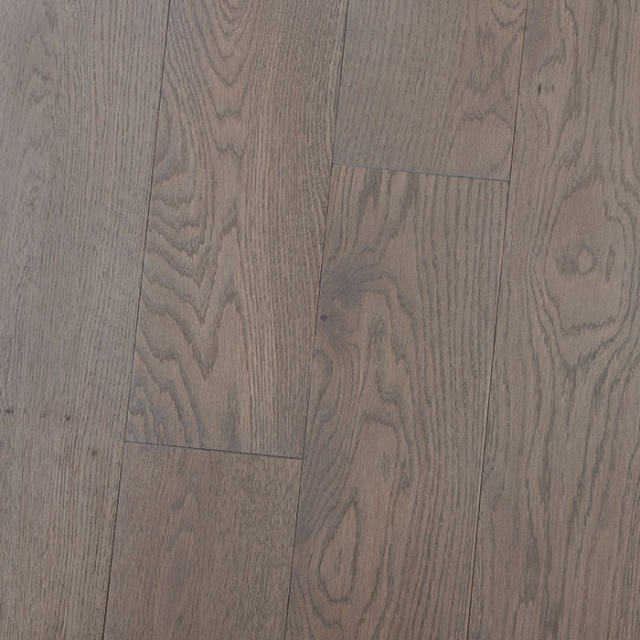 White Oak Dove

White Oak Shade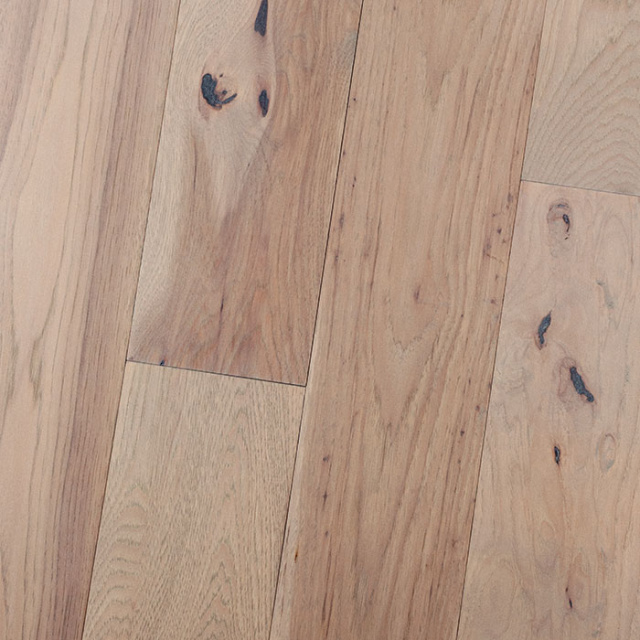 Hickory Character Sand



Hickory Natural Character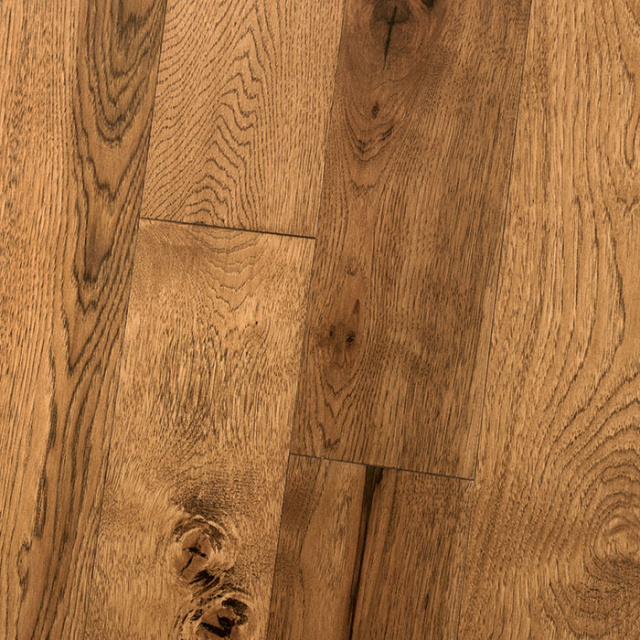 Hickory Character Umber



Hickory Character Mink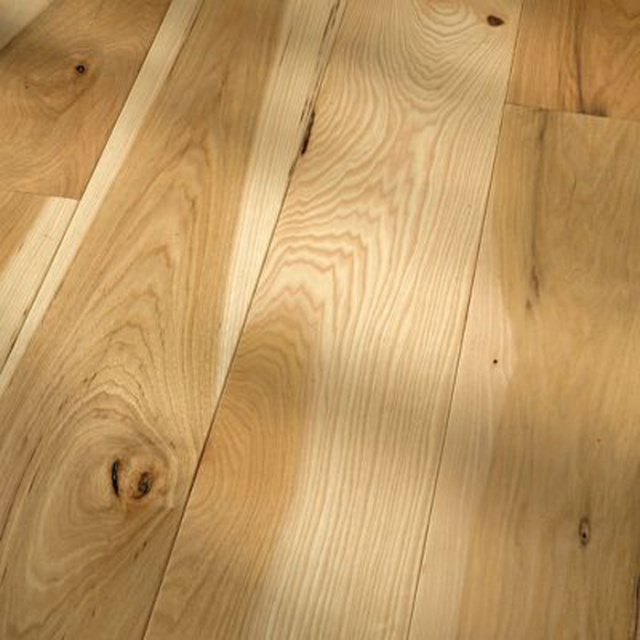 Hickory Natural


Black Walnut


Hickory Saddle
HH
hh
HHHHHHHick

Cherry Cinnamon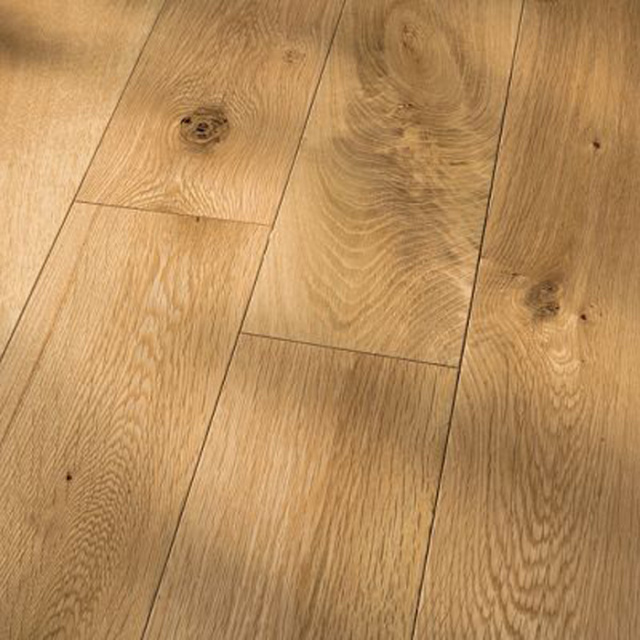 White Oak Natural

Birch Natural


Birch Beer