October Discount - 30% off
$7.39/sf for 500 sf order 1/2" x 6",
Call us today 646-322-1911
Appalachian Hickory and White Oak are meticulously crafted into quality hardwood floors that are complimented by combining trending matte color choices with two distinct visual styles. Choose between our Character Grade® Hickory, where all of a tree's natural characteristics have been preserved, or our Prime Grade White Oak with it's visually modest characteristics for a cleaner appearance. Either choice results in a durable and stylish floor at an affordable price.
Homerwood - The Premium Hardwood Floor
Key Features:
1/2" Sawn Face Engineered, 3 mm Wear Layer, Multi-Ply Baltic Birth Core
Manufacture: Homerwood - Made in USA
Collection: The Simplicity Collection
Finish Type: Pre-finished or Unfinished (Unfinished with lower prices - please call)
Item#: HOMTWO6P8045E - Natural color
Species Grade: Prime White Oak Grade and Hickory Character Grade
Construction: Engineered hardwood, Tongue & groove
Color: White Oak Natural, White Oak Frost, White Oak Shale, White Oak Taupe, White Oak Dove and White Oak Shade
Hickory Sand, Hickory Natural, Hickory Umber and Hickory Mink
Wide Width: 6"
Thickness: 1/2" ( 3 mm wear Layer )
Long Length: 2' - 8'
Edge Design: Four-Sided Micro-Bevel
Style: Smooth Surface, On-Trend Colors
Finish: Superior Matt Finish. UV Cured Urethane with Aluminum Oxide
Warranty: 50 Years Residential Warranty, 3 Years Commercial Warranty
Lifetime Structural Warranty
Trim: Matching Trim and Moldings
Installation Type: Nail/Staple, Glue down
Installation Level: Below / On / Above Ground
Carton Coverage: 23 sq. ft./carton
Inventory: Call for the stock info.
Simplicity Collection: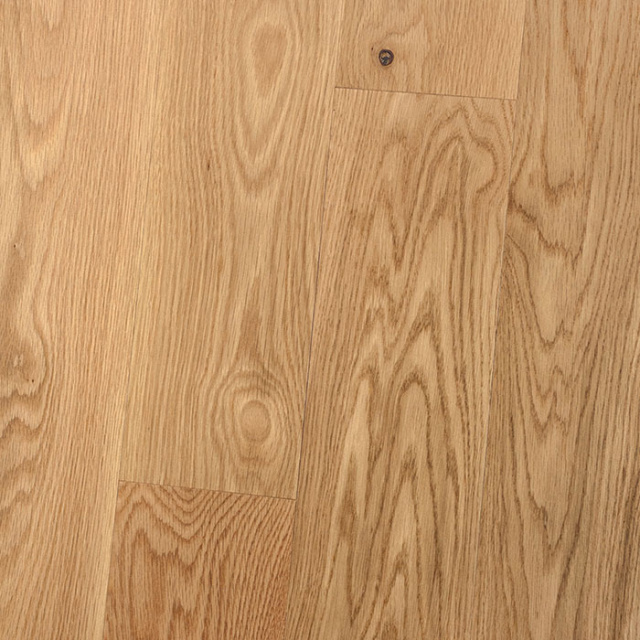 White Oak Natural

White Oak Frost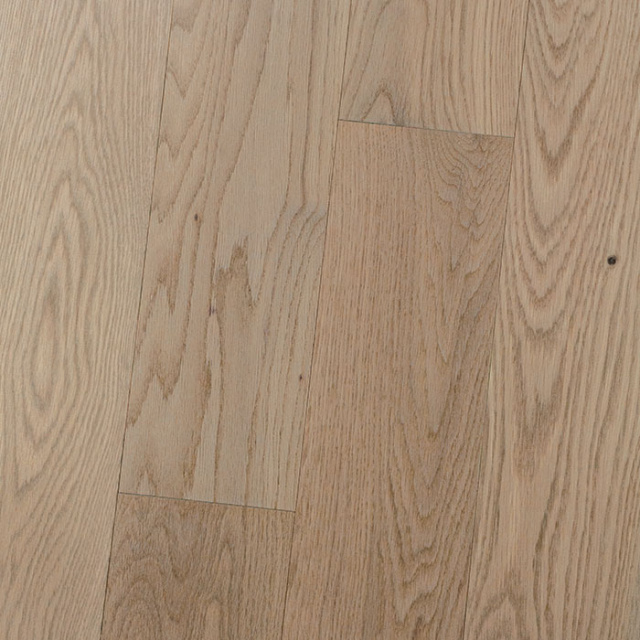 White Oak Taupe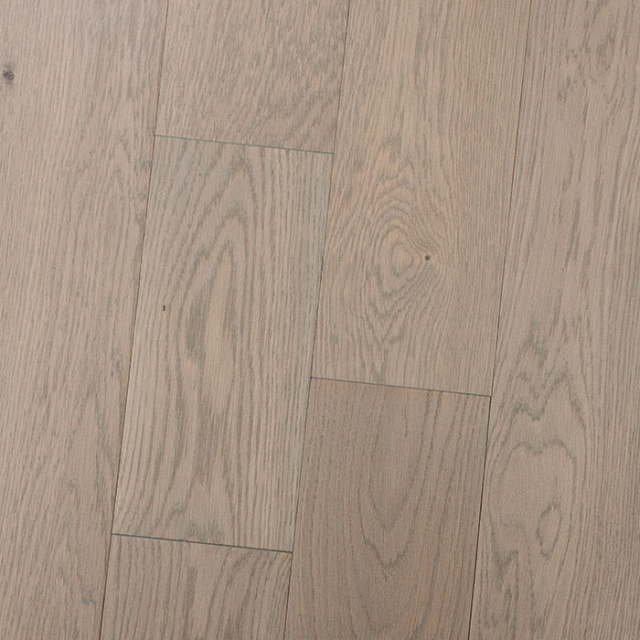 White Oak Shale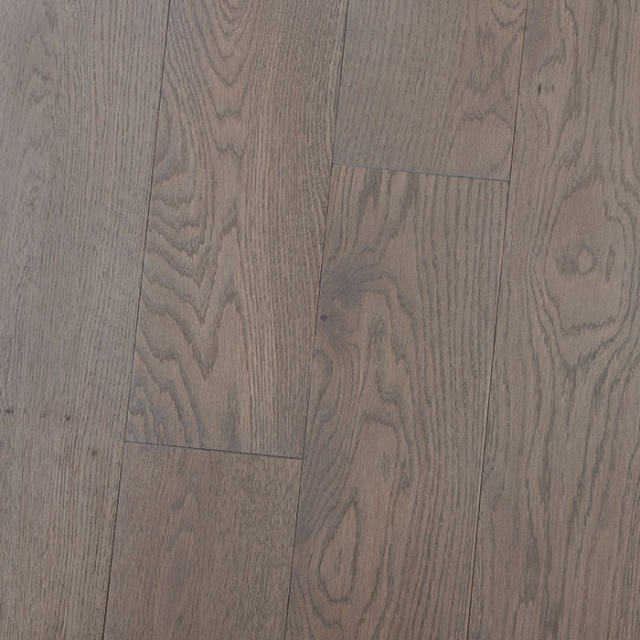 White Oak Dove

White Oak Shade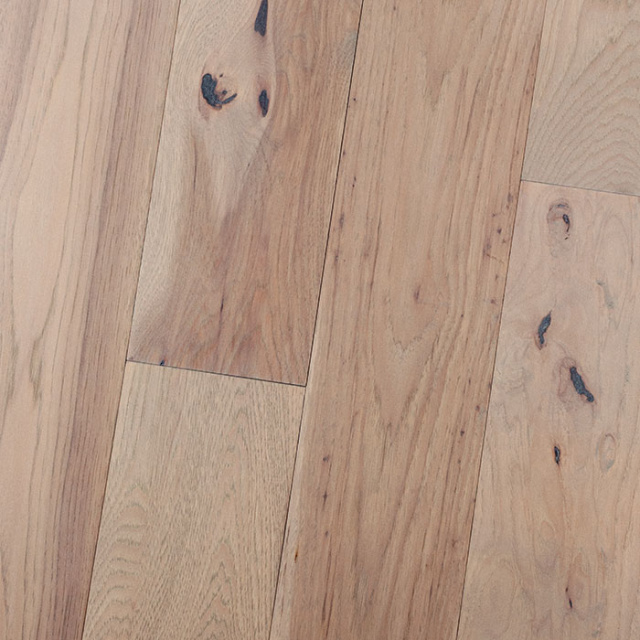 Hickory Character Sand



Hickory Natural Character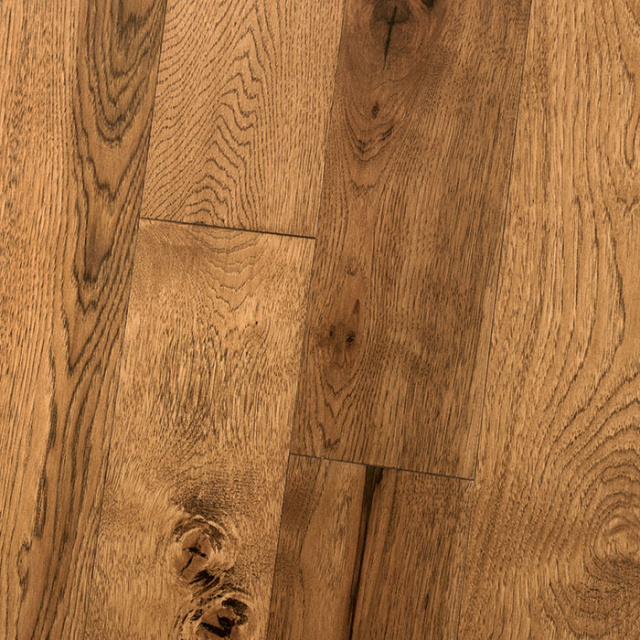 Hickory Character Umber



Hickory Character Mink