| | |
| --- | --- |
| Price: | No Price |
| Availability: | in stock |
| Prod. Code: | 1191439 |
You can easily save Hundreds, Guaranteed !!!
for 500 sf min. order, 7.48" x 15/4mm
Call us today 646-322-1911
Spring Kickoff Sale, While supplies last
When you want a floor to set the tone, create a mood or make an impression, nothing can compare with hardwood. The endless design options available with hardwood flooring make it easy for you to create a truly unique living space.
Solidfloor ensures you a quality hardwood floor with gracious elegance and a uniquely comforting warmth of character.
SolidFloor Pre-finished, Engineered Oak Hardwood Floor
Feature Highlighted:
4 mm Top Layer, Radian-Heat-Proved, Brushed, Smoked, Nature Gradation
Manufacture: Solidfloor - Made in Holland
Collection: Original
Item#: 1191439
Species: Oak
Construction: Engineered hardwood, Tongue & groove
Color: Oak Pyranees ( White Tone )
Width: 7.480"
Thickness: 15 mm ( 4 mm Top Layer )
Length: 74.803"
Edge Design: Micro-Beveled Edge / Square End
Gradation: Nature
Suitable: for floorheating and floorcooling
Category: Good
Bevel: Micro
Installation Type: Nail or Glue
Finish Type: Prefinished, Brushed, Smoked
Finish: Oxidative Natural Oil
Installation Level: Below / On / Above Ground
Carton Coverage: 23.31 sq. ft.
Inventory: Call for the stock info

Oak Pyranees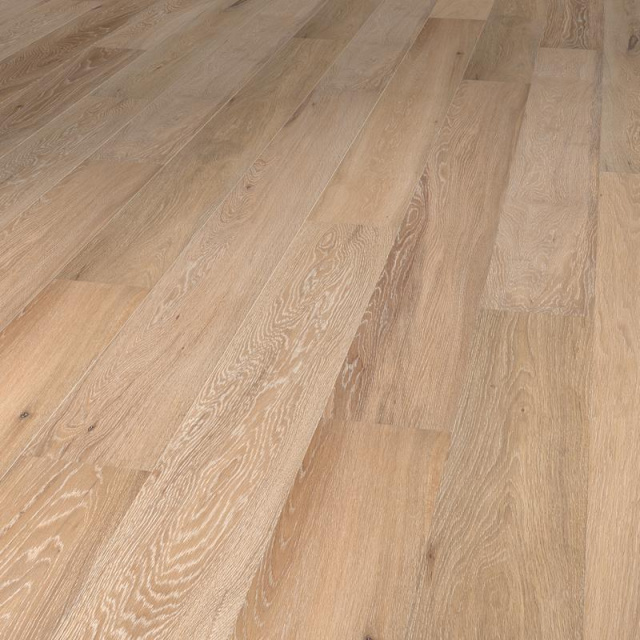 Oak Mediterranee

Item # 1182192 - Oak Brushed Eiffel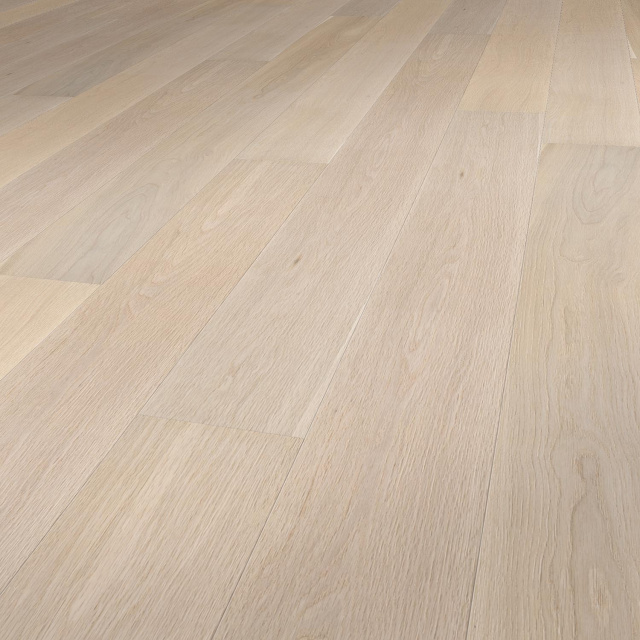 Item # 1182192 - Oak Brushed Eiffel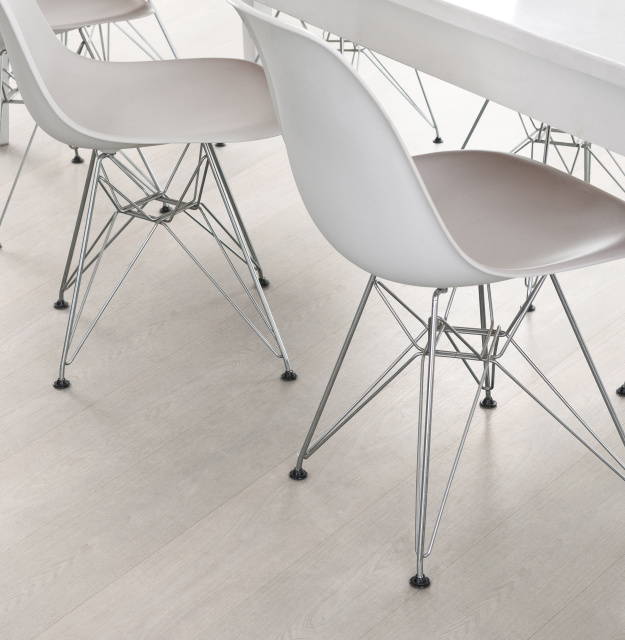 Item # 1182193 - Oak Brushed Veneto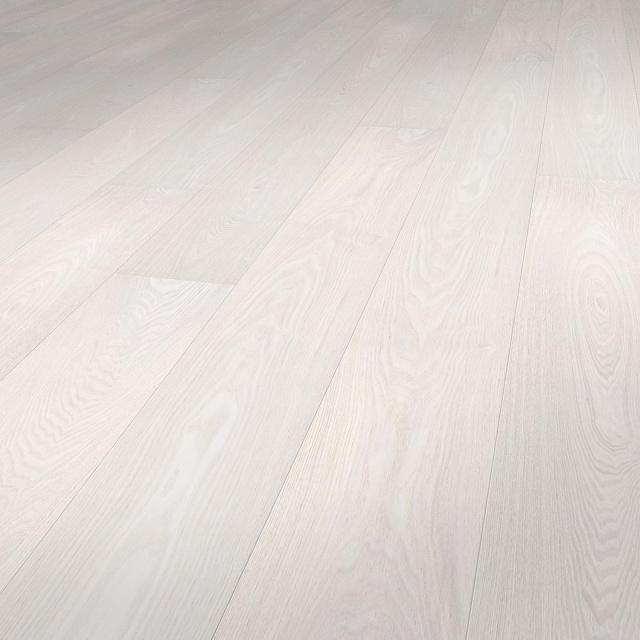 Item # 1182193 - Oak Brushed Veneto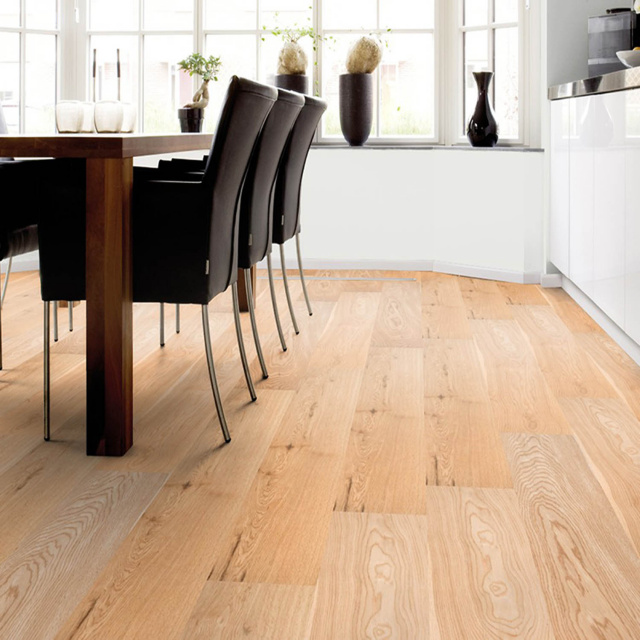 Item # 1182189 - Rustic Smoked Oak Wallis Color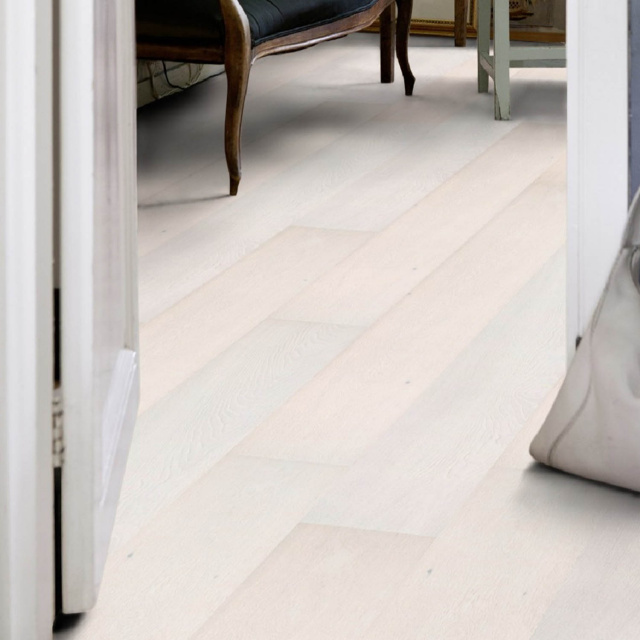 Item # 1182188 - Rustic Smoked Oak Cevennes Color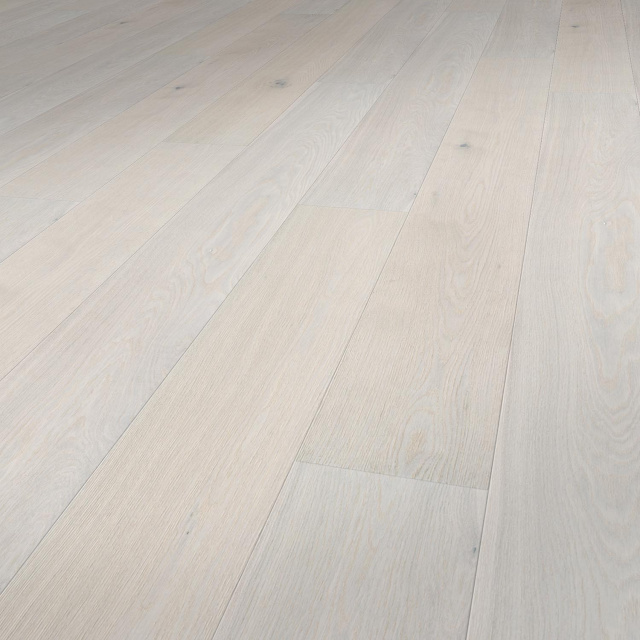 Item # 1182188 - Rustic Smoked Oak Cevennes Color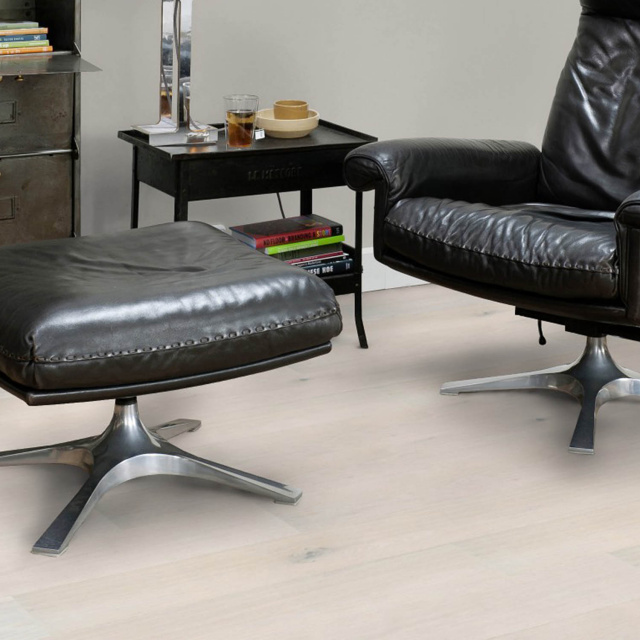 Item # 1182186 - Rustic Oak Andorra Color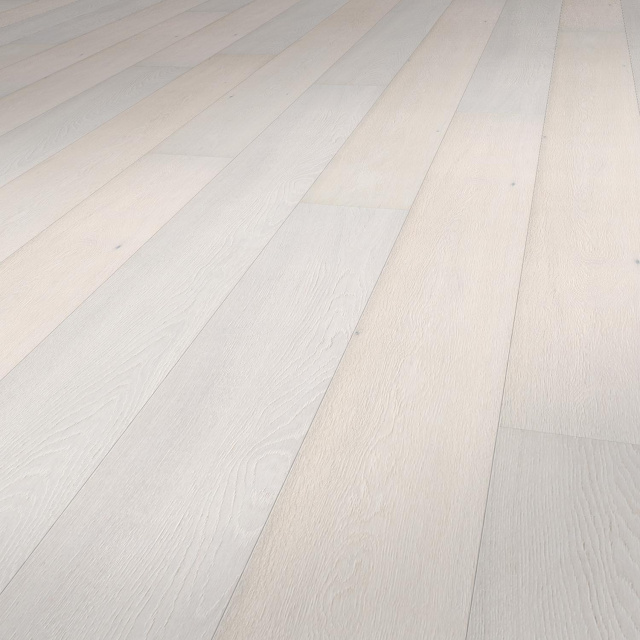 Item # 1182186 - Rustic Oak Andorra Color