Father's Day Sale 500 sf minimum order.
Picture of Brunella http://www.villabellafloors.com/hardwood-flooring/VillaBorghese/French%20Oak/Brunella-flooring.aspx?id=784
Aged French Oak Flooring of Villa Borghese Collection by Villa Bella - The Top Brand Name of Hardwood Floor is now available in New York area. Checkout the New 8" in width and 6' long planks, it will make your new floor unique and spectacular.

Call us today at 646-322-1911, you can save hundreds to thousands.
Highlights:


Brand: Villa Bella

Collection: Villa Borghese

Species: French Oak

Construction: Engineered

Design: Double Smoked, Brushed, Hand Distressed & Hand Stained

Color: Galgano, Carmine, Ludovico, Olimpia, Rossano, Scipione, Valerio, Dante, Abele, Brunella, Challans, Guernsey and Rochefort.

Gloss Level: Super Matte Finish

Edge Type: Hand-Distressed Edges & Ends

Finish: Valspar Lacquer with Highly Penetrative Transparent Base

Width: 8"

Thickness: 9/16" with 4 mm Sawn Veneer

Length: 72" (75 - 85% long boards)
Package: 25.07 sf/carton

Warranty: 50 Years finish
Package: 24.41 sf/carton

Installation Location: below / at / above grade

Installation Method: Glued, nailed, stapled and floated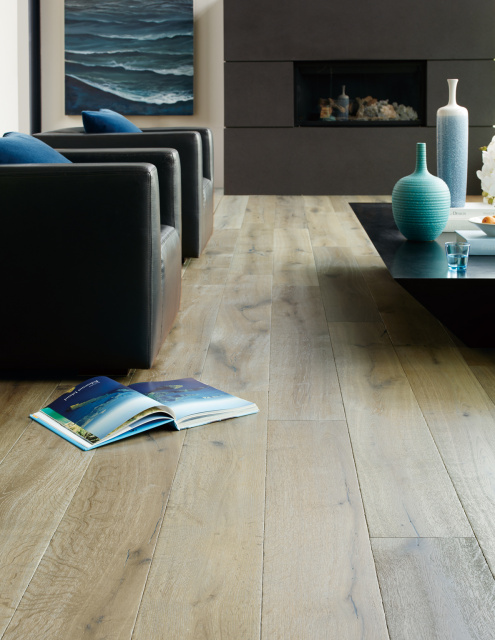 Galgano Color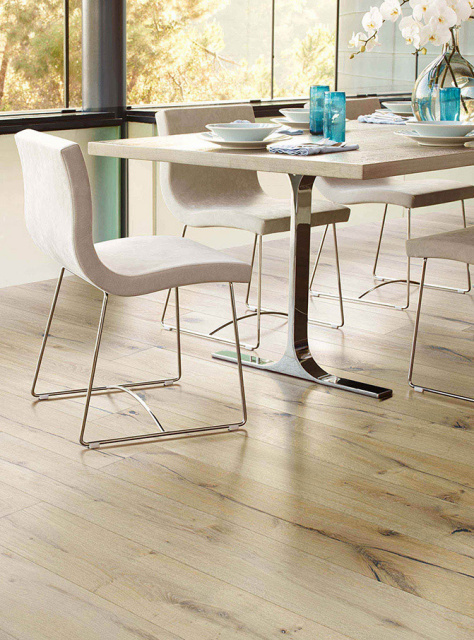 Carmine Color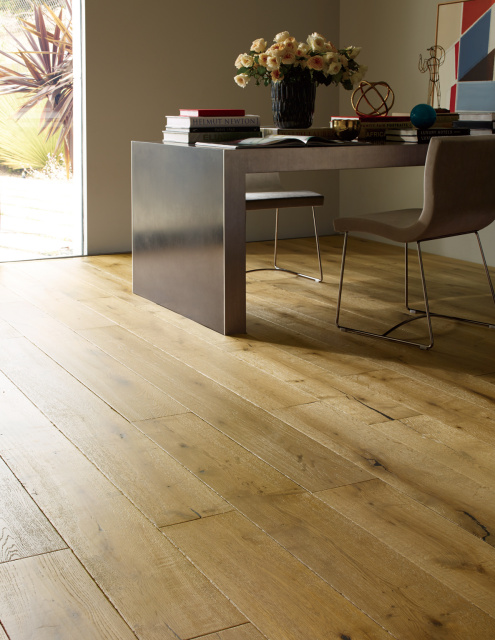 Ludovico Color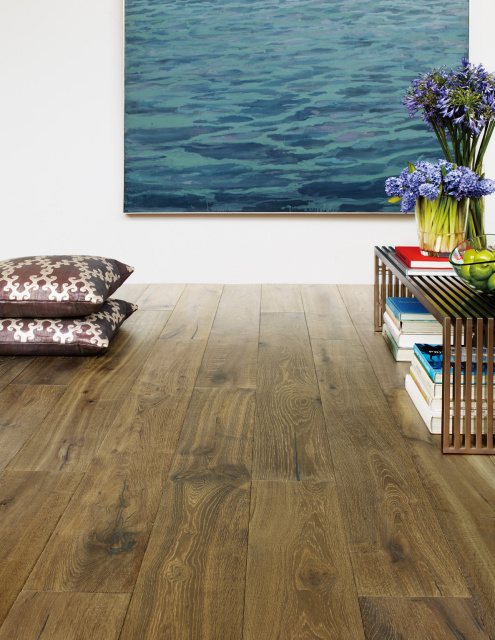 Olimpia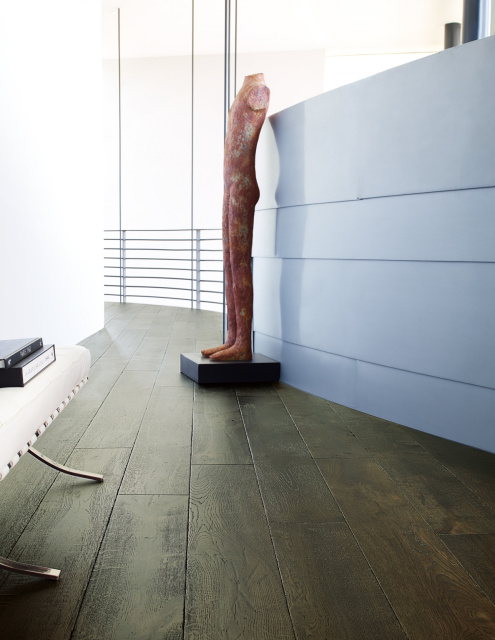 Rossano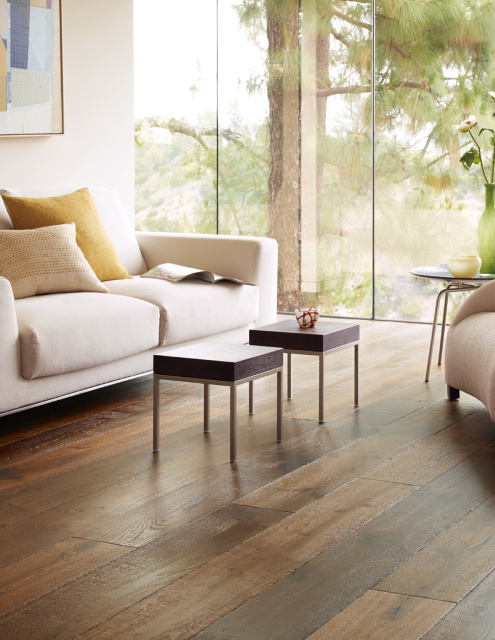 Scipione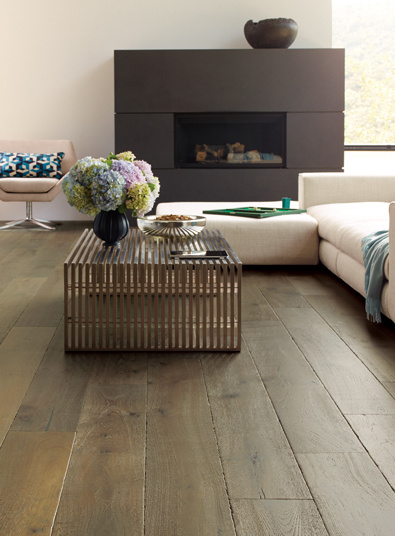 Valerio

Dante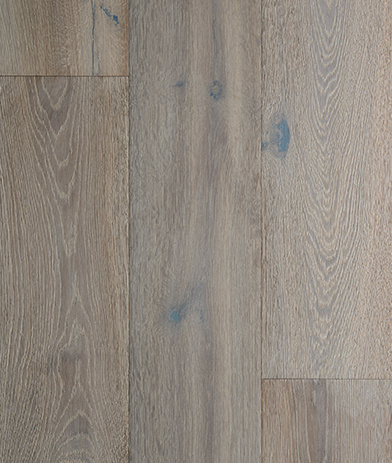 Abele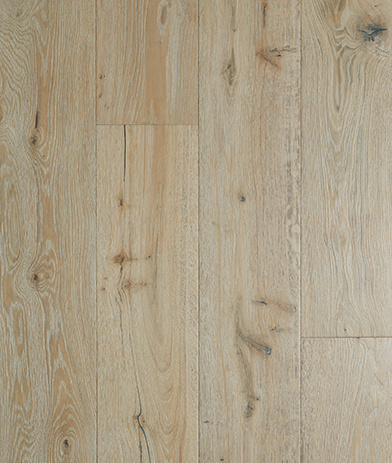 Brunella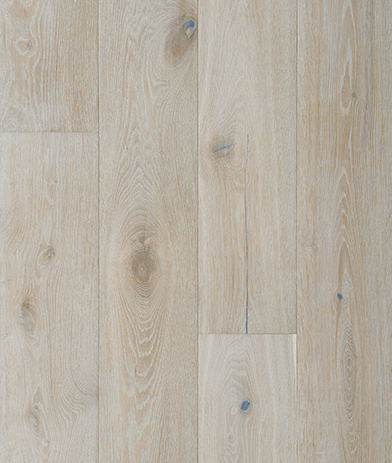 Challans

Guernsey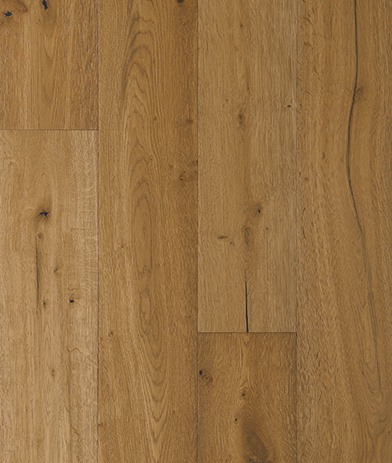 Rochefort