| | |
| --- | --- |
| Availability: | in stock |
| Prod. Code: | EKLP85L03W |
October Discount $5.69/sf - 35% off
Gold white Oak 7-1/2"x1/2"
Call us today 646-322-1911

HARTCO TimberBrushed Gold Collection, Engineered Oak floor7-1/2", minimum order 800 sq foot.
TimberBrushed Gold Collection - Highlight the Beauty of Natural Wood.
Specification:
Construction: Engineered Hardwood
Species: White Oak
Product Number: EKLP85L03W
Color: Unearthed
Surface Texture: Wire Brush
Plank Width: 7-1/2"
Plank thickness: 1/2"
Plank Length: Varying Lengths: 15.7" - 75"
Gloss: Low Gloss
Finish: Urethane
Edge/ End Shape: Micro Edge / Micro Ends
Performance Class: Better
SQ. FT. Per Box: 31.29
Warranty: Residential Limited Warranty 50 years
Commercial Limited Warranty 10 years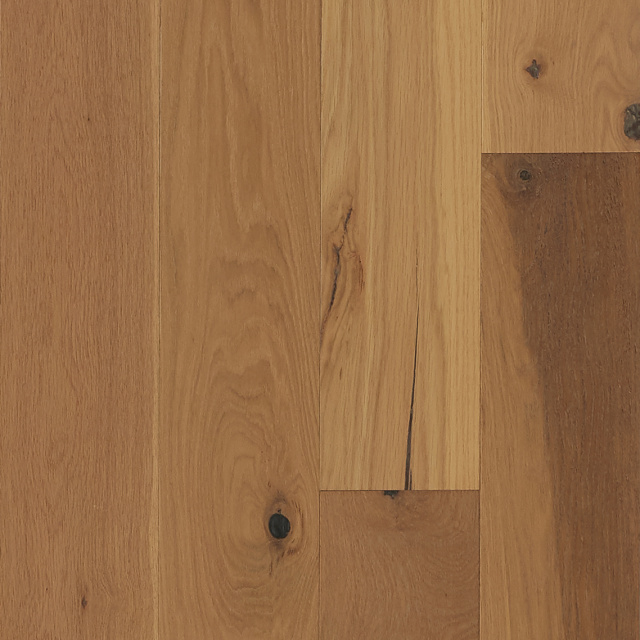 Urban Effects

Sand Mountain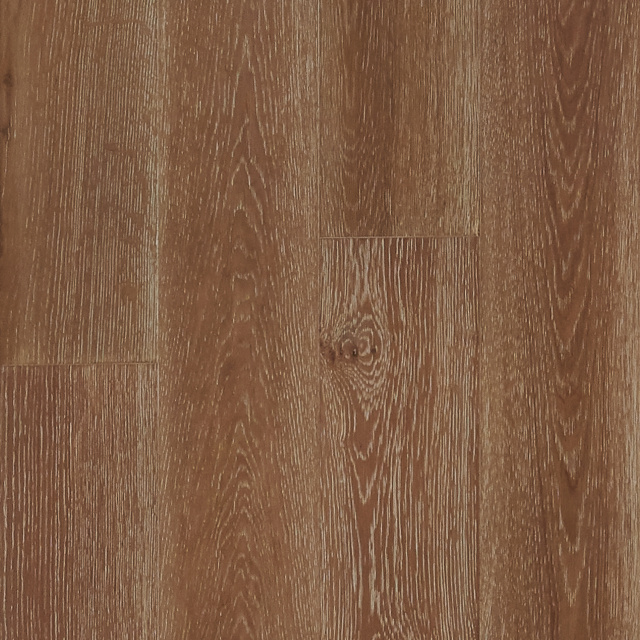 Unearthed

Coast to coast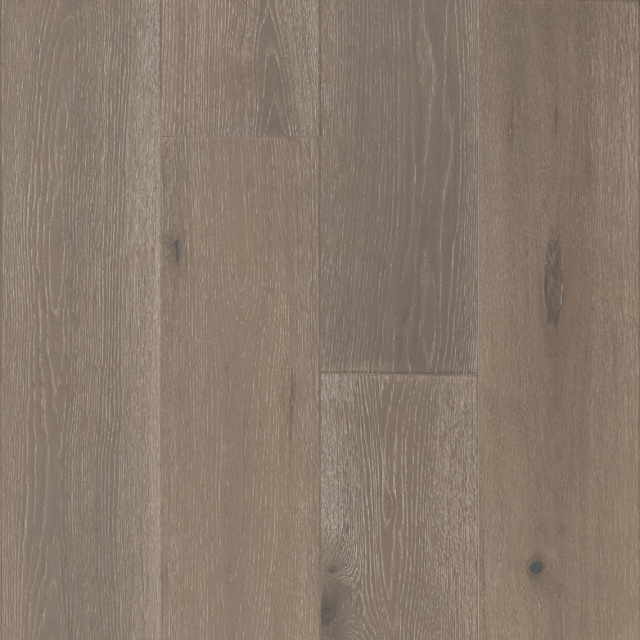 Breezy Point

Golden Timber