Solidfloor
7"-31/64 plank - Radian Heat approved
See the pictures below. 500 sq ft minimum order. Call us at 646-322-1911 today
SOLIDFLOOR – MAKING YOUR HOME more details, please check http://www.solidfloor.com
Solidfloor represents quality, innovation and design. With innovative finishing techniques we create a wide range of amazing floors, each with different characteristics. Sleek, modern, classic or aged; Solidfloor's extensive and current range offers interior solution for every taste, style and wish.
WHY CHOOSE A SOLIDFLOORTM?
DURABLE
Solidfloor floors have a highly durable structure with a top layer ranging from 3 to 6 millimeters. This ensures that they will last at least a generation.
WIDE RANGE OF OPTIONS
We offer a wide and contemporary range. From modern, to cosy, to classic, there is always a Solidfloor to match your taste.
EASY TO MAINTAIN
The wooden floors of Solidfloor are easy to maintain. If you clean your floor properly and regularly, you extend the life of the floor and you will be able to enjoy it to the fullest.
NATURAL AND ECOLOGICAL
Our wooden floors are made of legally produced wood. It is our goal to use FSC certified products as much as possible.
25-YEAR GUARANTEE!
During the manufacturing process, continuous quality inspections are carried out so you can assured of the best floor. Every pack has a quality stamp, which you will find on the leaflet in every packaging.
For more details, please check http://www.solidfloor.com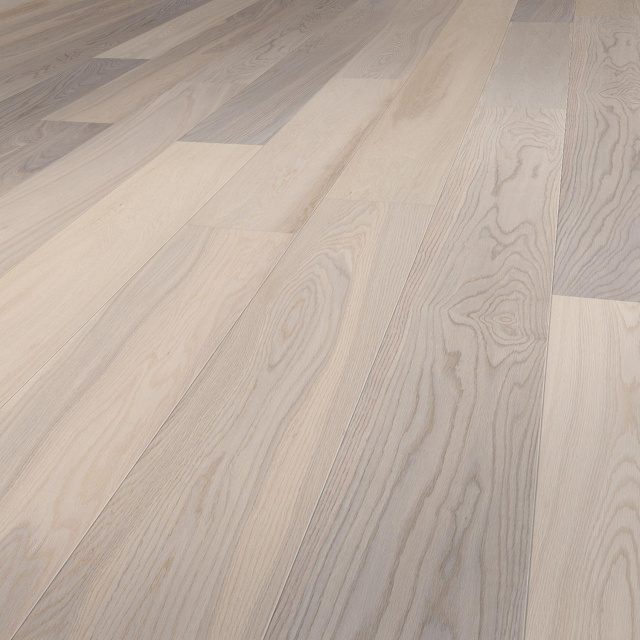 1190766 Oak Rustic Brushed White Oiled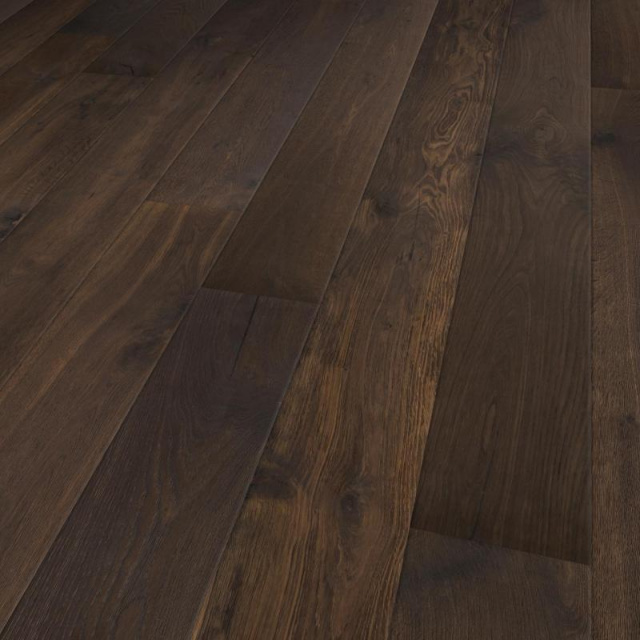 1190197 Lifestyle Collection Oak Caddo Rustic Brushed Natural Oiled

1190199 Lifestyle Collection Oak Atlantic Rustic Brushed HS Natural Oiled

1190926 Lifestyle Collection Oak Rustic Brushed 86.614"x10.236" Reactive Stain Lacquered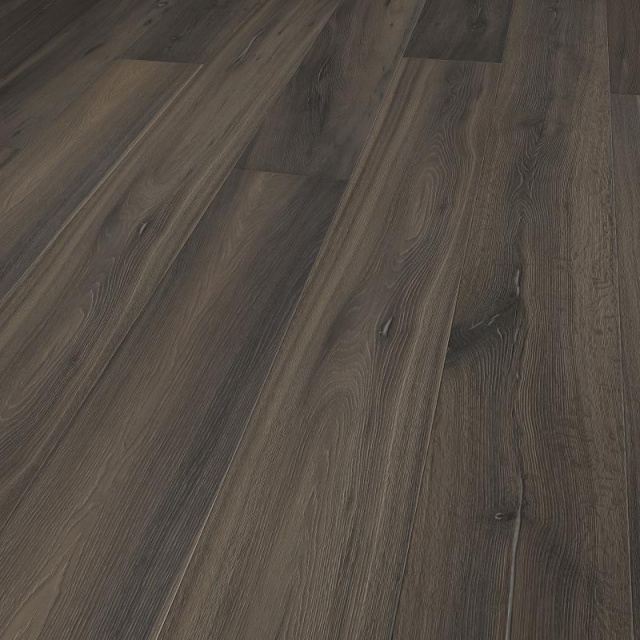 1190924 Lifestyle Collection Oak Rustic Brushed 86.614"x10.236" Reactive Stain Lacquered